Jochiwon Station (조치원역)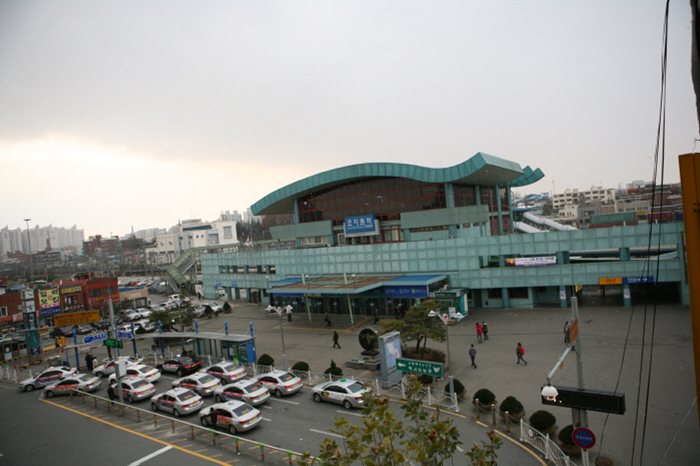 Zip Code : 30023
Phone number :
Homepage :
Address : 215, Eutteum-gil, Sejong-si
Driving directions :
Summary
Opened on January 1, 1905, Jochiwon Station is a major hub for trains on the Gyeongbu Line. It also connects Cheongju to the other areas in Chungcheongnam-do. The station underwent expansion and a second story was built on built on May 19, 1999.

The station plaza has a artworks on display and it also serves as a venue various cultural events. The station's location also made it an important transfer point for trains on the Chungbuk, Gyeongbu, Jeolla, and Honam Lines. With the continuous urban development in Sejong City and Osong City, the station is also expected to play a major role in transportation and commerce for the central region.
Tourist site
Contact and Information :
Day off :
Experience guide :
Parking facilities :
Information Not Available!