Amisan (아미산)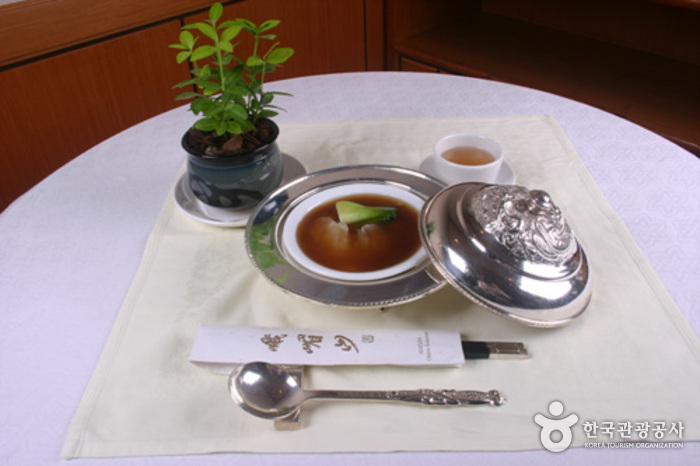 Zip Code : 48092
Phone number : +82-54-747-0131~2
Homepage :www.amisan96.com
(Korean only)
Address : 154, Haeundaehaebyeon-ro, Haeundae-gu, Busan
Driving directions : From Haeundae Express Bus Terminal (Haeundae Station, Busan Subway Line 2), take a subway bound for Dongbaek Station.
From Dongbaek Station (Busan Subway Line 2), Exit 1, go straight for about 150m, turn right at the first corner, and walk for another 190m.
Cross the Haeundaehaebyeon-ro(해운대해변로) at the crosswalk.
Amisan(아미산) is on the 8F of the Marina Center(마리나센터).
Summary
Named after Emei Mountain (Amisan) in China, Amisan opened in January 1996 at the Marina Center in Busan. It's a popular restaurant among Chinese food lovers because of the excellent taste and quality service. Celebrities visiting Busan often dine here.
Tourist site
Contact and Information :
Day off :
Experience guide :
Parking facilities :
Information Not Available!