Baekjehyang (백제향)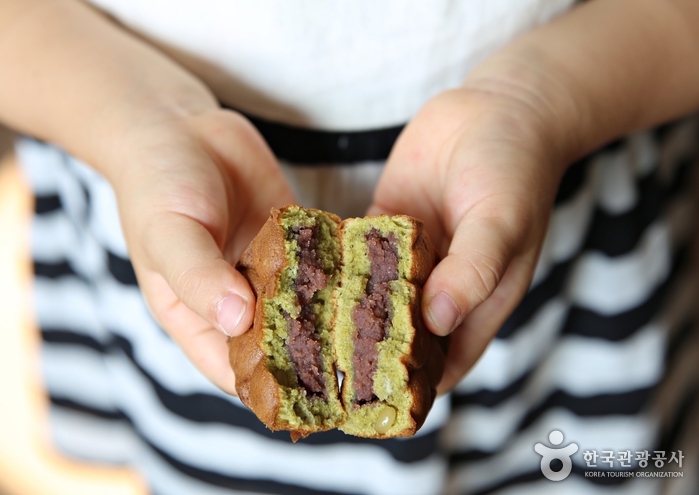 Zip Code : 33167
Phone number : +82-41-836-8729
Homepage :http://백제향.kr (Korean only)
Address : 17, Sabi-ro 30beon-gil, Buyeo-gun, Chungcheongnam-do
Driving directions : Take an intercity bus to Buyeo Intercity Bus Terminal.
Take a taxi from the Terminal to Baekjehyang.
Summary
Baekjehyang is a Korean restaurant that serves traditional food. One of the restaurant's specialties is yeonipbap, the thick, glutinous rice and jujubes and beans wrapped in lotus leaves. Yeonipbap is served with ureong hoe muchim (seasoned raw snail), dubu (tofu) kimchi, spicy stir-fried pork and japchae (glass noodles with sauteed vegetables). Other specialties include ureong ssambap, a set menu of lettuce wraps and soybean paste snail stew, and meat bulgogi.
Tourist site
Contact and Information :
Day off :
Experience guide :
Parking facilities :